Contact Info
Prospective Home Inspections

1610 Estate Circle
Naperville, Illinois 60565

Mon – Sun. 7.00am – 10.00pm
Contact Us Today
Prospective Home Inspections
1610 Estate Circle
Naperville, Illinois 60565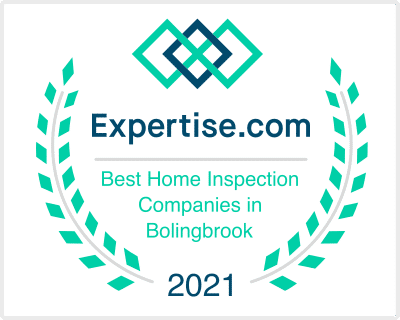 Prospective Home Inspections
1610 Estate Circle, Naperville
5.0 250 reviews
Toni Buena

★★★★★

3 weeks ago

Prospective Home Inspections is an excellent company! I followed Jeff around while he did the inspection and he explained the condition of the house in great details. He even gave me directions on how to turn on the ceramic fireplace and explained to my husband and I different settings to make the water heater efficient. He went above and beyond by returning for a second inspection because initially the electrical panel was blocked by a cabinet. I highly recommend him and his team as he will give you a thorough inspection and excellent service. Thank you Prospective Home Inspections!

Ben Shimon

★★★★★

a week ago

What can I say about Jeff's inspection that everyone hasn't already said!? First, I can say I'm glad I found my own inspector for a home purchase because I could choose one that had amazing reviews. And Jeff didn't disappoint. He was incredibly thorough, and didn't mind me following him around the house the whole time to ask questions and learn about the new home. He is very smart and knowledgeable, not to mention very friendly and personable, so I recommend you hire him without hesitation. Thanks Jeff

Yvette Perkins

★★★★★

4 weeks ago

Mr. Walters is a blast to work with. He took our concerns about the new property into consideration as well as gave great insight to other factors that would affect our living situation going forward. He did a thorough inspection with next level tools & gadgets. We were happy to receive his inspection report in a timely manner. We are truly grateful for his professional service and recommend his company to all, new home buyers and existing homeowners. He even gave great referrals for other business contracts to help with some of the repair issues he suggested. Thanks Jeff!
View Google Reviews Leave A Review