Contact Info
Prospective Home Inspections

1610 Estate Circle
Naperville, Illinois 60565

Mon – Sun. 7.00am – 10.00pm
Contact Us Today
Prospective Home Inspections
1610 Estate Circle
Naperville, Illinois 60565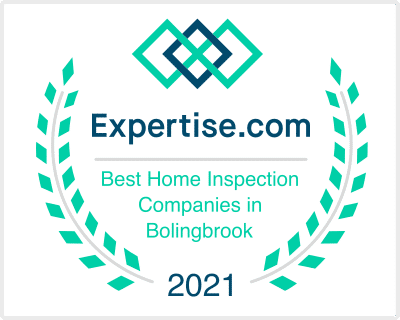 Prospective Home Inspections
1610 Estate Circle, Naperville
5.0 226 reviews
Brittany and Mike Delgado

★★★★★

in the last week

First-time home buyers and Jeff couldn't have been more helpful! He walked us through the entire inspection, was extremely thorough and pointed out lots of things we completely missed that actually led us to back out of our contract due to potentially MAJOR defects. Money well spent. We will be using him again for our next home we decide to make an offer on!!

HEKATA SOURS

★★★★★

in the last week

Jeff was extremely professional and knowledgeable, performing the inspection with great care and in careful detail. He went far beyond expectations, offering several useful tips and opinions that really made me feel that he was genuinely concerned with my knowledge and awareness of the house. Thank you!

Kaylan Armamento

★★★★★

a month ago

I would definitely recommend Jeff. He was very thorough and knowledgeable. Took his time and explained everything to me. Made the home inspection very smoothly. Pays attention to detail and takes his time!!!! I had a wonderful experience and will definitely use him again.
View Google Reviews Leave A Review