Contact Info
Prospective Home Inspections

1610 Estate Circle
Naperville, Illinois 60565

Mon – Sun. 7.00am – 10.00pm
Contact Us Today
Prospective Home Inspections
1610 Estate Circle
Naperville, Illinois 60565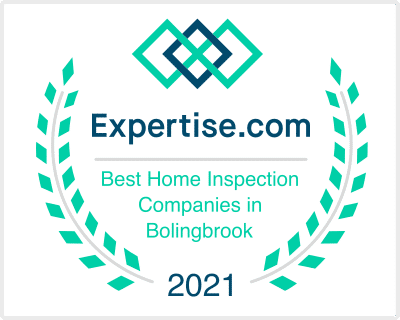 Prospective Home Inspections
1610 Estate Circle, Naperville
5.0 190 reviews
Chris Lewis

★★★★★

a month ago

The ease of having a future home inspected was super easy. Their online payment and appointment setup is extremely easy and hassle less. The inspection went smoothly and he checked everything. He answered every question I had while on-site, but few were needed because he was extremely knowledgeable and explained everything he was looking for and how he was going to do it. He has all the advanced tools for the job, so he didn't miss a thing. Follow up with the report was done really quick and everyone had the report shortly after. Besides having a great realtor that made my home buying experience enjoyable, Prospective made me feel safe knowing I was buying a quality home. Long story short, Thank you for helping me.

Gabe Gerdt

★★★★★

a month ago

I enjoyed working with Jeff! He provided a home inspection for a place we were looking to purchase. He was thorough, knowledgeable, professional, and conversational. He kept us informed of his findings every step of the way. I was never in doubt that he had our best interest in mind. I would highly recommend him to anyone and would gladly use him again for future home inspections.

Charles Murphy

★★★★★

a month ago

Jeff was great! We hired him to inspect our home before purchase. He checked every single inch of the property, and explained everything throughly. He pointed out things we would have never noticed, and really gave us an overall peace of mind that everything was in good shape. If we purchase another home in the future, we will not hesitate to hire Jeff again. 5 Stars!!
View Google Reviews Leave A Review