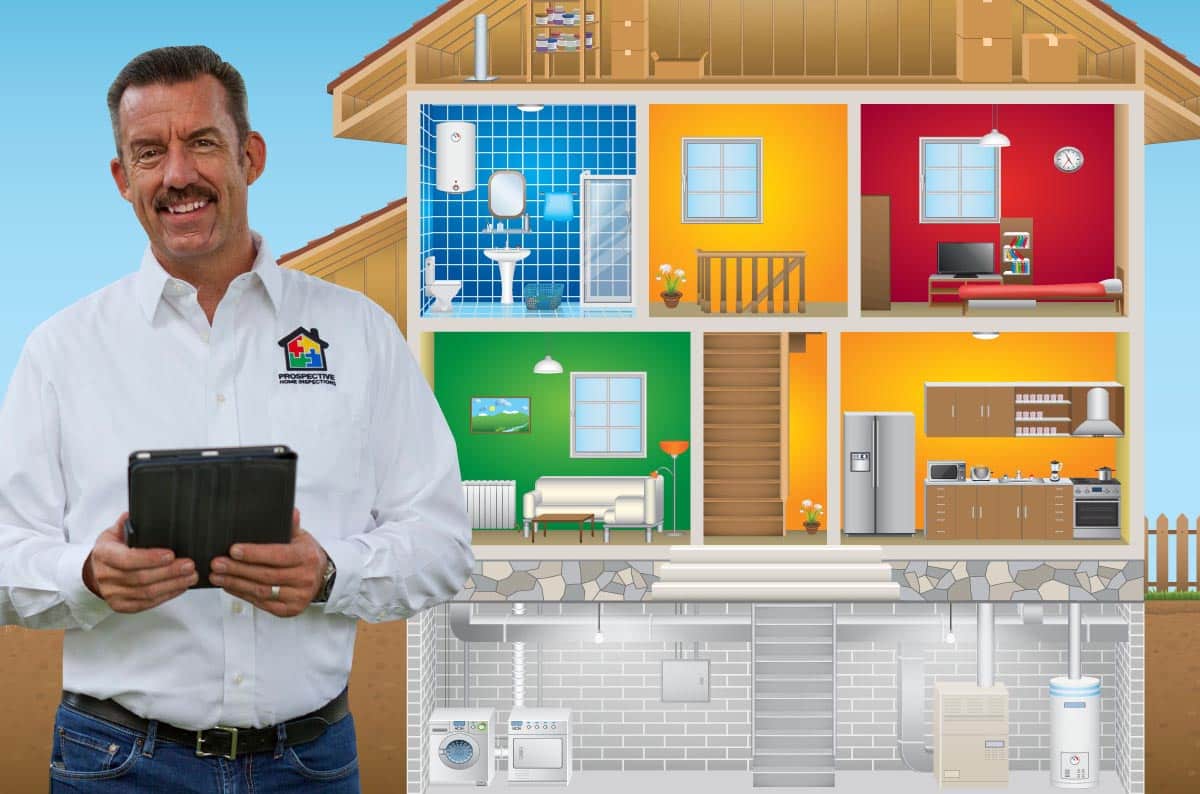 Inspecting Your Home – Top To Bottom, Inside Out.
Make A Smart Real Estate Decision With An Expert Home Inspection.
At Prospective Home Inspections, we're proud to be a trusted name in the Naperville and the surrounding areas real estate market. We provide a full suite of home inspection services to owners, buyers, sellers, agents, and more. Our knowledge and commitment to excellence makes us the area's premier home inspection provider.
Using a signature blend of peerless experience and impressive attention to detail, you can count on us for pre-purchase, prelisting and pre-delivery home inspections that truly deliver results to help you make a confident real estate buying or selling decision.
To receive a sample home inspection report or learn more about our inspection services, give Prospective Home Inspections a call at (630) 774-9503.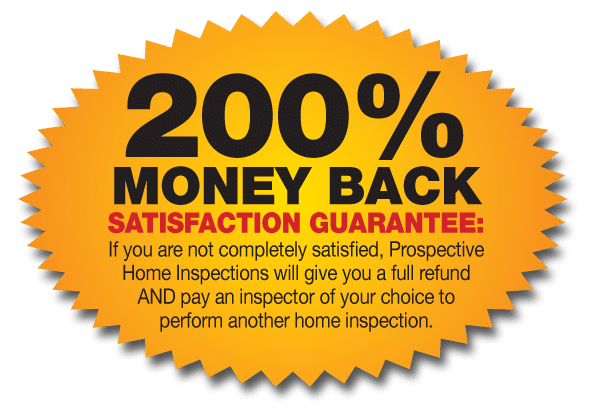 Complete Home Inspections
Here Are The Major Home Systems We Inspect:
Latest News
Check out these informative articles on our home inspection news blog section.
Mold is a silent intruder that can creep into your home, often undetected, until it becomes a severe problem. While it may seem harmless initially, mold can lead to many health issues for you and your loved ones. From respiratory problems to allergic reactions, mold is a force to be reckoned with, and it thrives in dark, damp, and hidden places within your home.
Spring is finally here! Out with the cold and ice and in with warm and rain! Here are Jeff, the FYI home inspection guy's tips on some spring maintenance! Check for damage to your roof.
Mice: our favorite furry, unwanted guests. We see the tell "tail" signs of a problem: droppings, gnawed holes in bags and walls, unidentifiable scratching noises, and your pet is not happy. Each winter, over 21 million