We Help You Make A Confident Decision.
Why Hire A Home Inspector?
As a home buyer or home seller, it is critical to know the exact working condition of your potential new home (Buying) or existing home (Selling). It is essential to know what mechanical, cosmetic or structural issues may cause a home transaction to stall, or fail to sell at all. That's where an expert home inspector comes in. At Prospective Home Inspections, we provide a detailed analysis of the working condition of your home. Your home inspector will come to the property and look at all the critical elements that make up all the working systems of the home. After careful study and testing of each component, your home inspector will create a detailed report of everything that is working properly, and any potential issues that need to be addressed. The value of a home inspector can be tremendous. Buying a home with extensive issues can be very expensive to repair, and a home inspector could help you avoid a bad buying decision. Likewise, finding a home in top working order can save homeowners lots of money in repairs and make ownership much more enjoyable.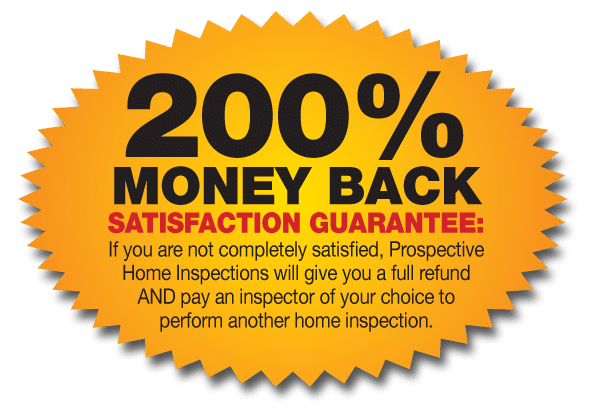 Meet The Owner
Meet Jeff Walters, the owner and lead home inspector of Prospective Home Inspections. Not only is he a licensed home inspector, Jeff has spent his entire career in the home building business and has also been a licensed electrician in the state of Illinois for over 30 years. Additionally, Jeff is a licensed FAA pilot and does drone inspections of the roofs of all the properties he inspects. We will provide you with a fully detailed report of your current or future property of interest, so you can make the best financial decisions regarding the property. Our mission is to be one of your strategic real estate partners, helping you make a smart real estate purchase for a home or investment. Contact Jeff today about your home inspection needs (630) 774-9503.
Licensed Home Inspector
Licensed Electrician For Over 30 Years
Licensed FAA Pilot For Drone Roof Inspections
To receive a sample home inspection report or learn more about our inspection services please complete this form or call (630) 774-9503.